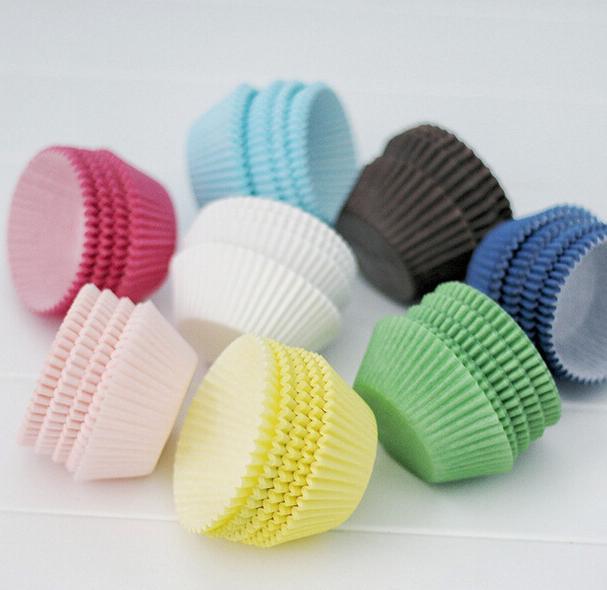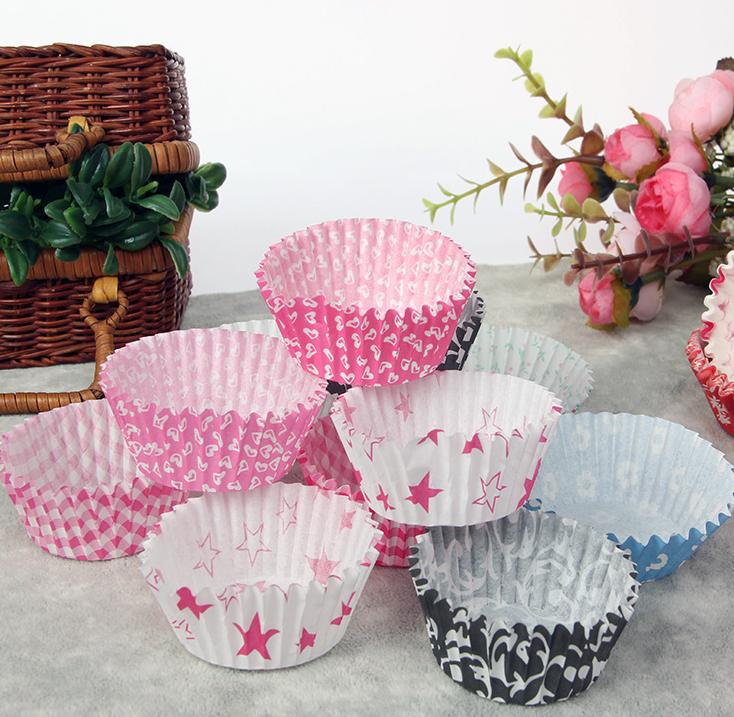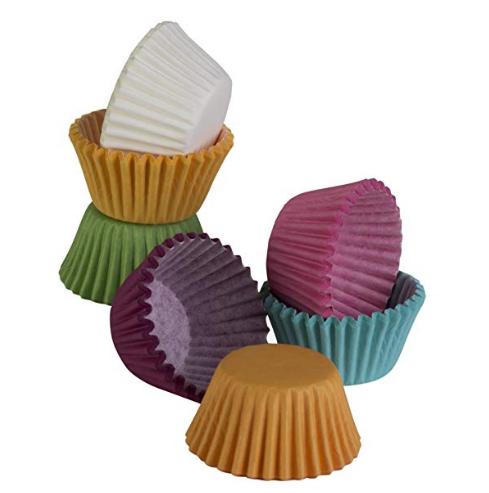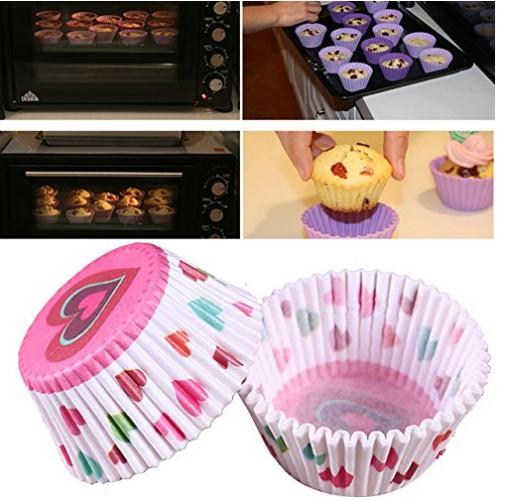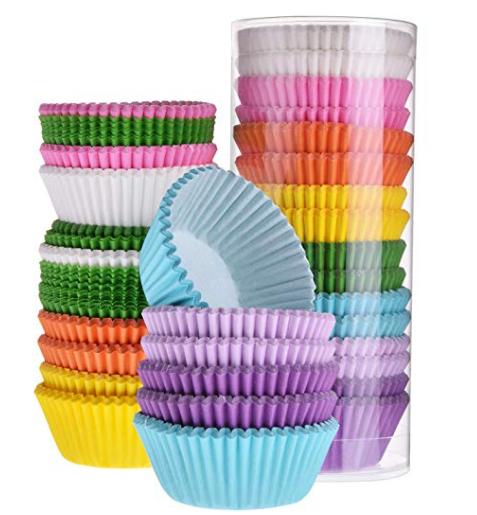 Easy Use & Pick: Special PET Plastic Package, Easy to Protect, Easy to Store, Easy to Select.

NO SMELLS, NO STICKING , NO POISON, NO LEAKING – Made of the safest material . The ink is water based. This will ensure NO SMELLS, NO POISON, NO LEAKING DYES.

Perfect for most Occasions like : Best choice to enhance your Birthday, Wedding, baby shower, Holiday Party, themed celebrations. Special for Bakery, Bake Shop, Dessert or Pastry Store, Wedding or Party Catering.

More Choice, More Happy. Having fun with kids at home or in kindergarten.

Quick, colorful and festive way to dress up your cupcakes and muffins, also great for holding candies, nuts and other party snacks.